If only we could wave a magic wand!
Unfortunately, you are outside of our delivery area.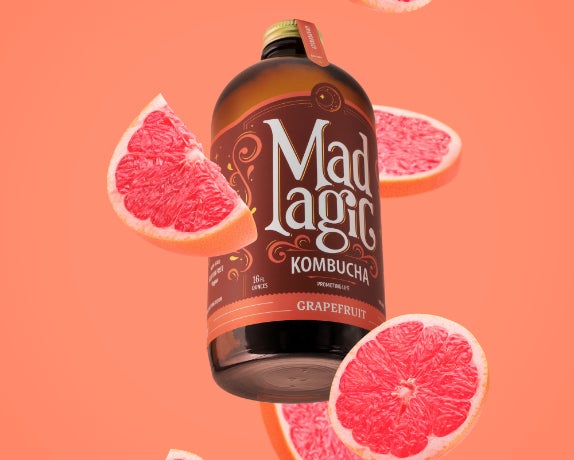 Don't let that stop you from learning more about our craft and taking a trip to the taproom to taste the magic. We also encourage you to ask your local retailer to send us a request to stock Mad Magic Kombucha.
Our Passion
close