Virtual tasting
Discover the magic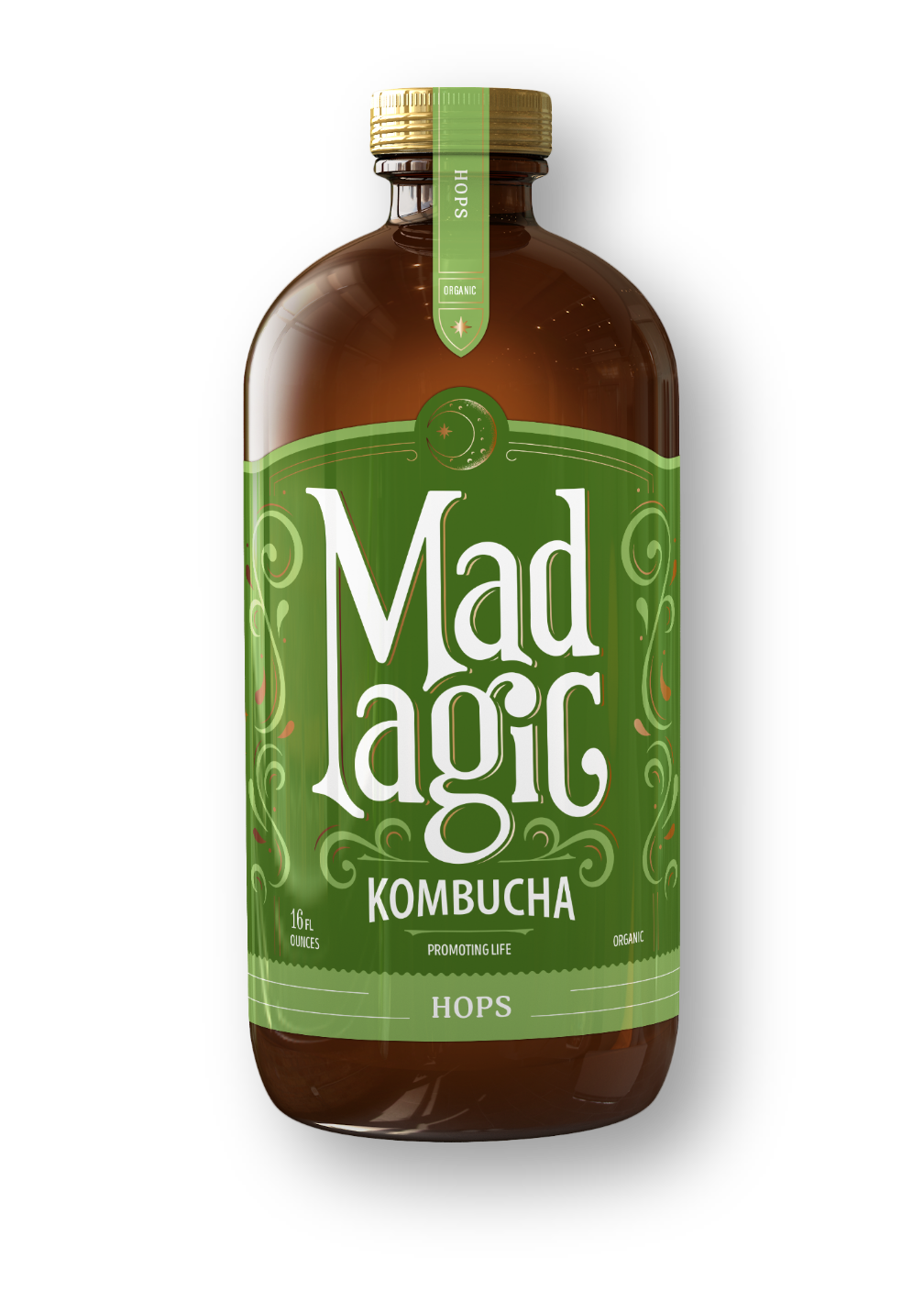 Enchanted Explorer
You believe in the magic of the unknown and live life going with the flow. You love trying new things and the same is true for flavors. In your eyes the more untraditional the flavor, the more enchanting!
Buy Now
Retake Quiz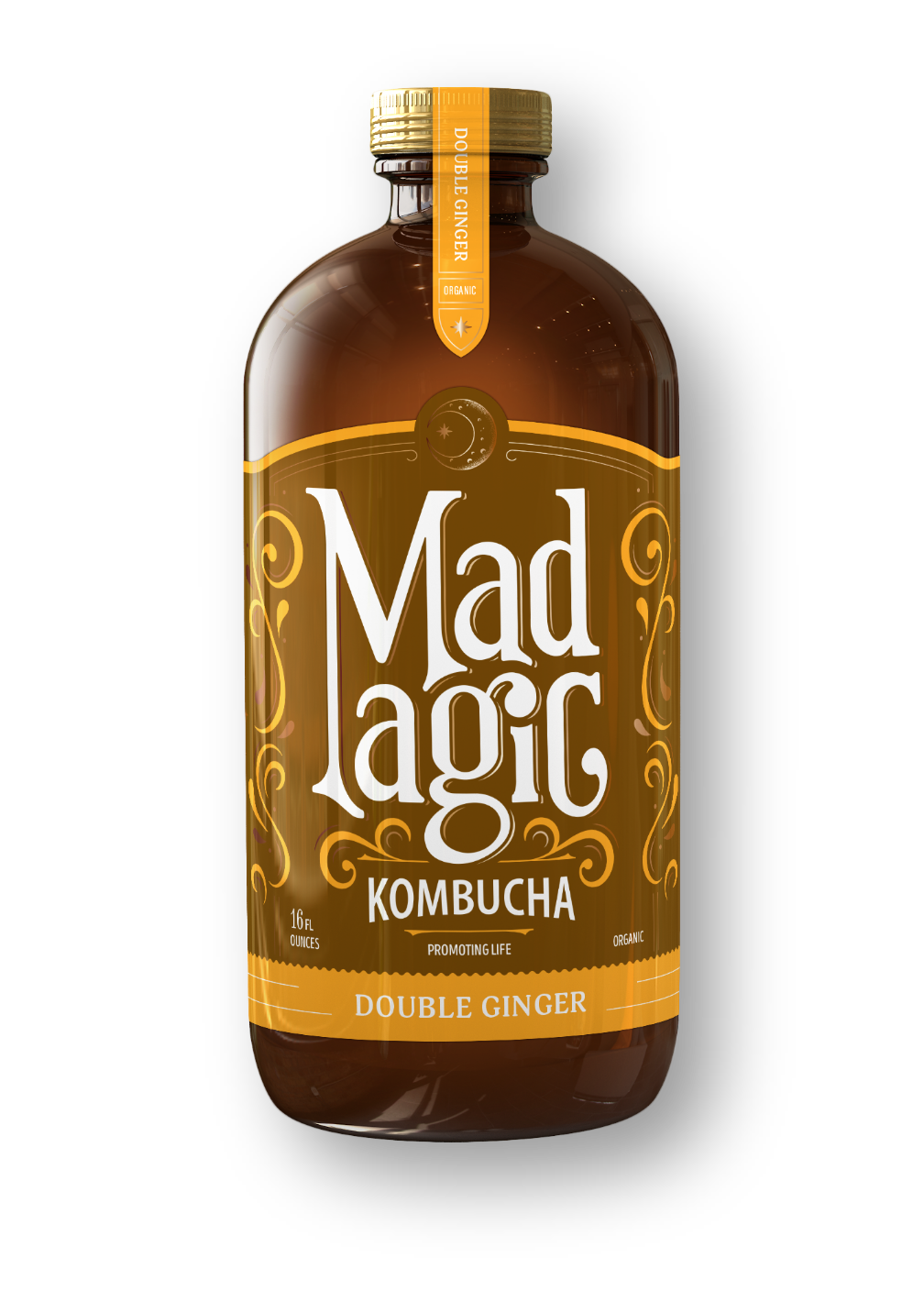 Spicy Spellcaster
A powerful blend of passion and dedication, you like to take risks and explore your limits. When it comes to food and drinks that translates to serious spice. You are spellbound by elements like chili or ginger… in fact, you usually double up!
Buy Now
Retake Quiz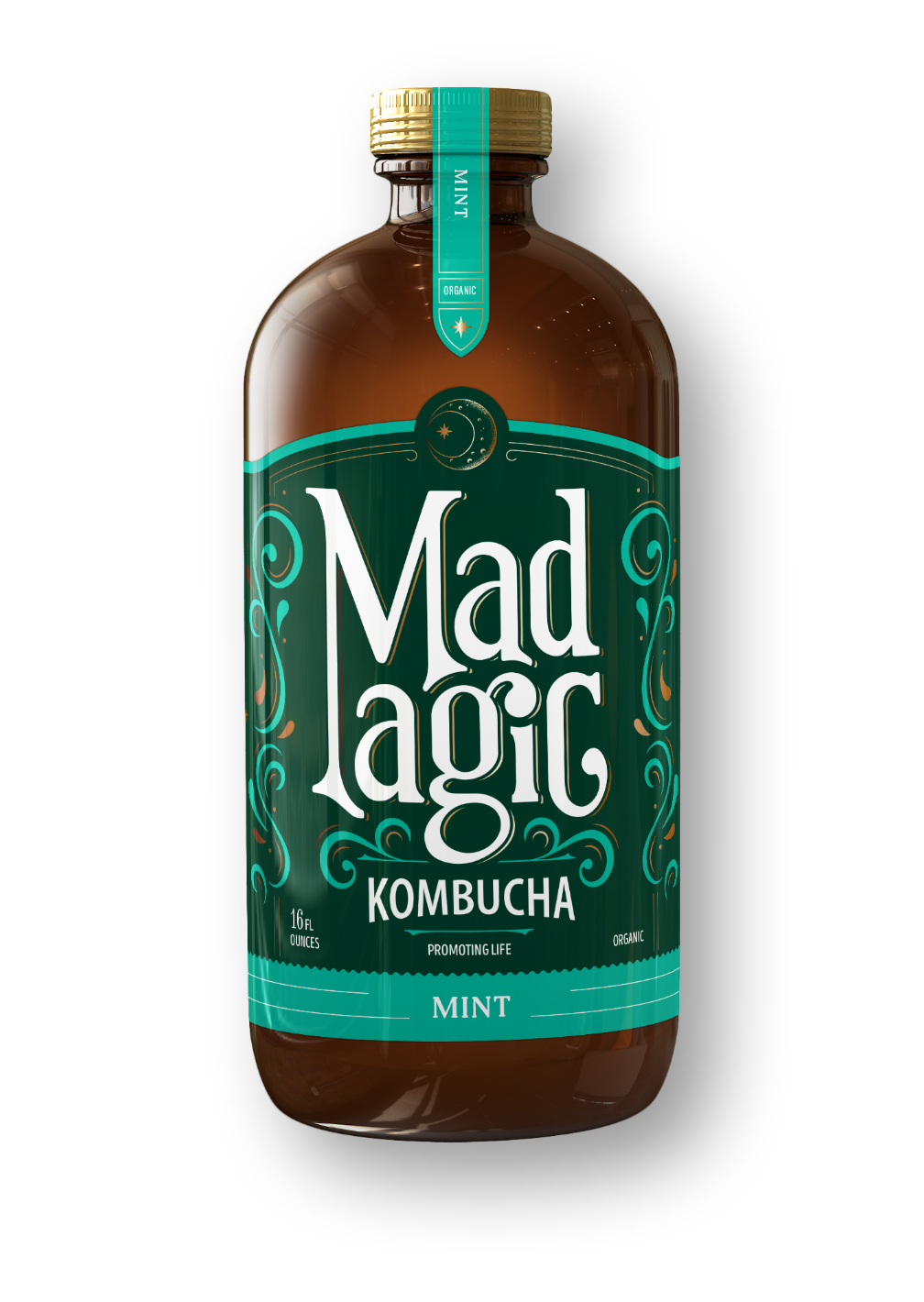 Balanced & Charming
You have a magical balance about you that others spend their whole lives seeking. You like to keep things light and fresh where you can, but aren't afraid to treat yourself to the good (and delicious) things in life!
Buy Now
Retake Quiz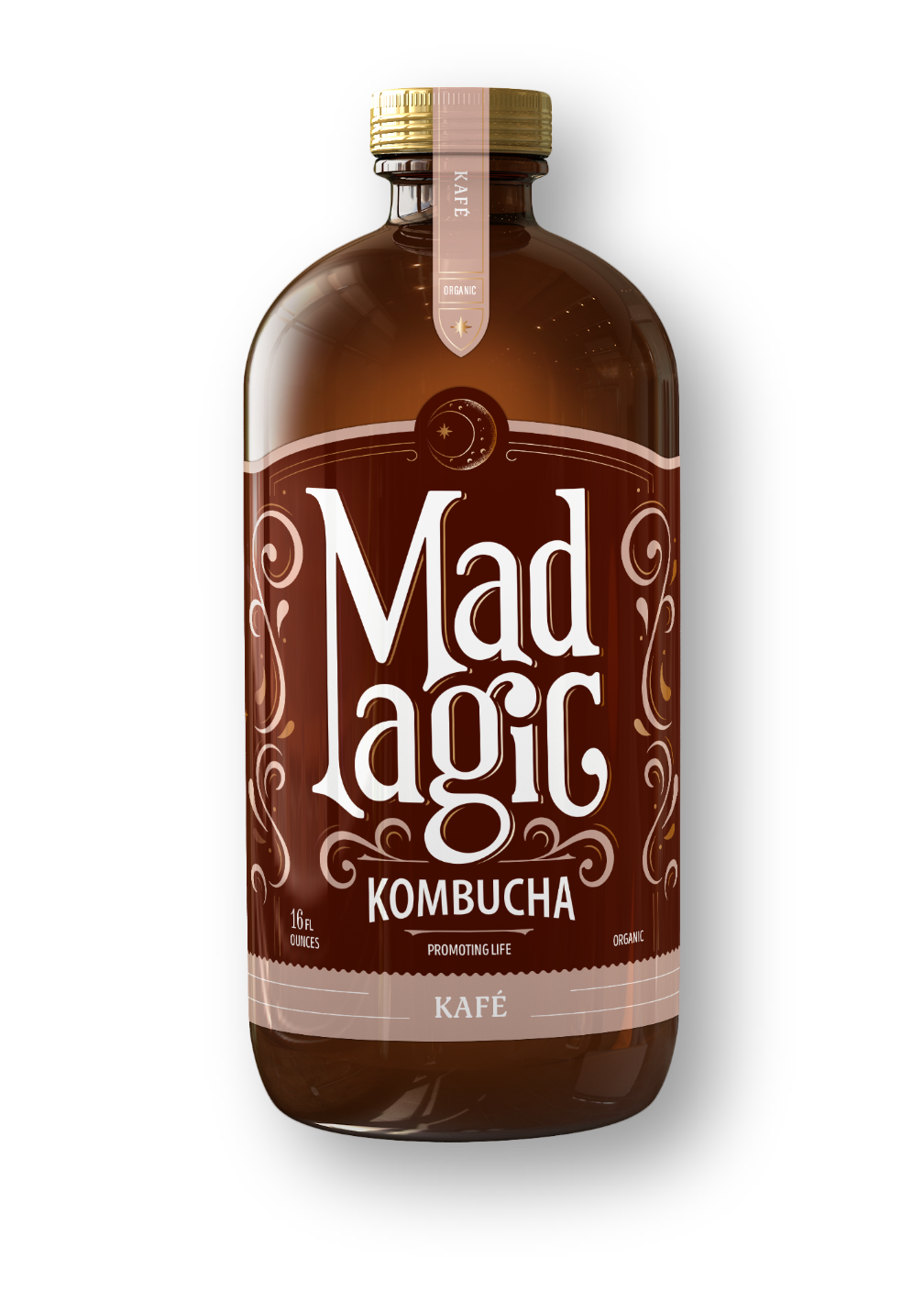 Magically Simple
You are all about comfort and relaxation, enjoying life's simple pleasures. You find magic each day in your morning cup of coffee and quality time spent with friends and family. You've always been drawn to warm flavors like vanilla and cocoa.
Buy Now
Retake Quiz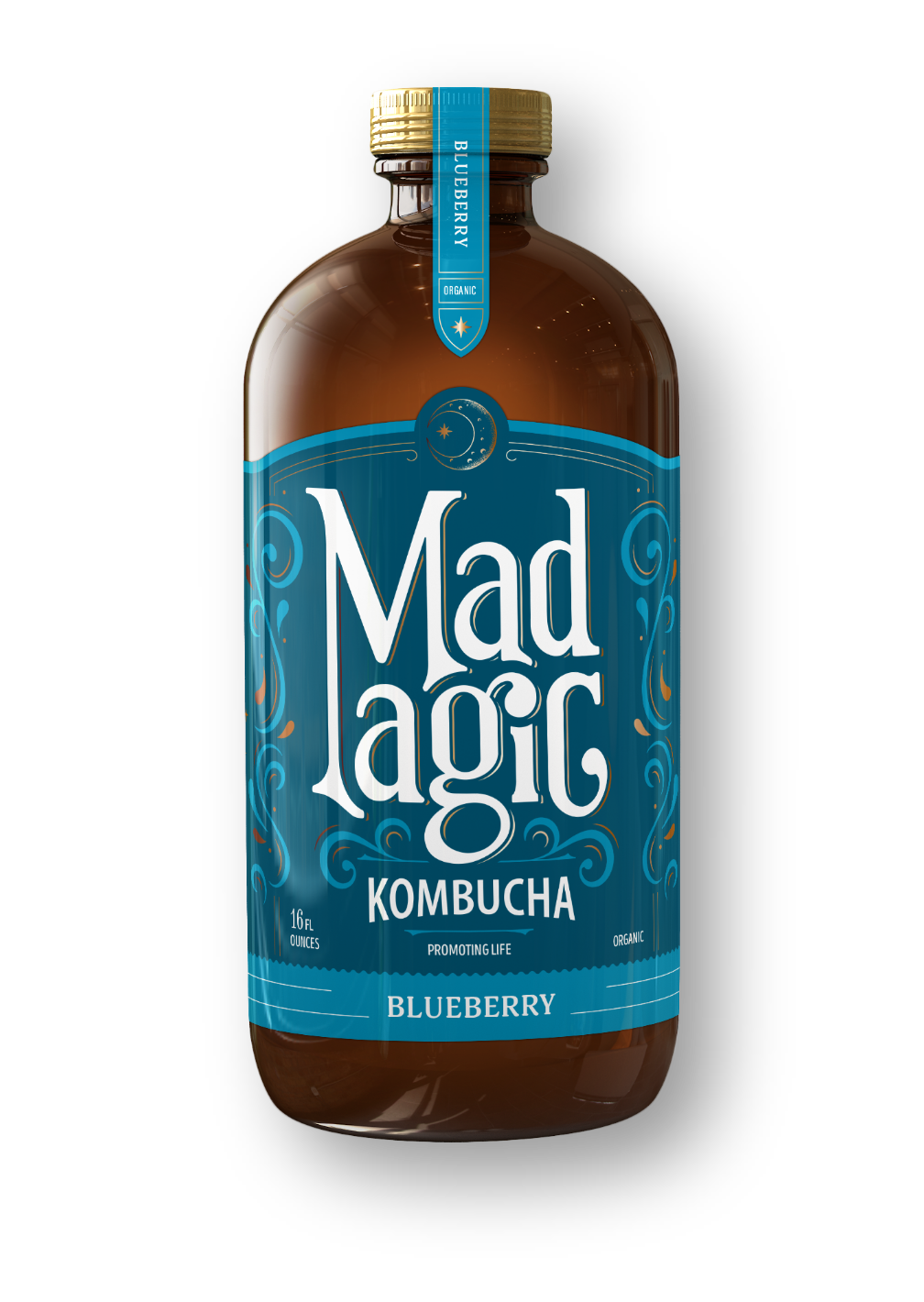 Berry Bewitching
You can always be counted on to cast a feel-good spell on those around you. You are the very essence of a sweetheart and you have a sweet tooth to match!
Buy Now
Retake Quiz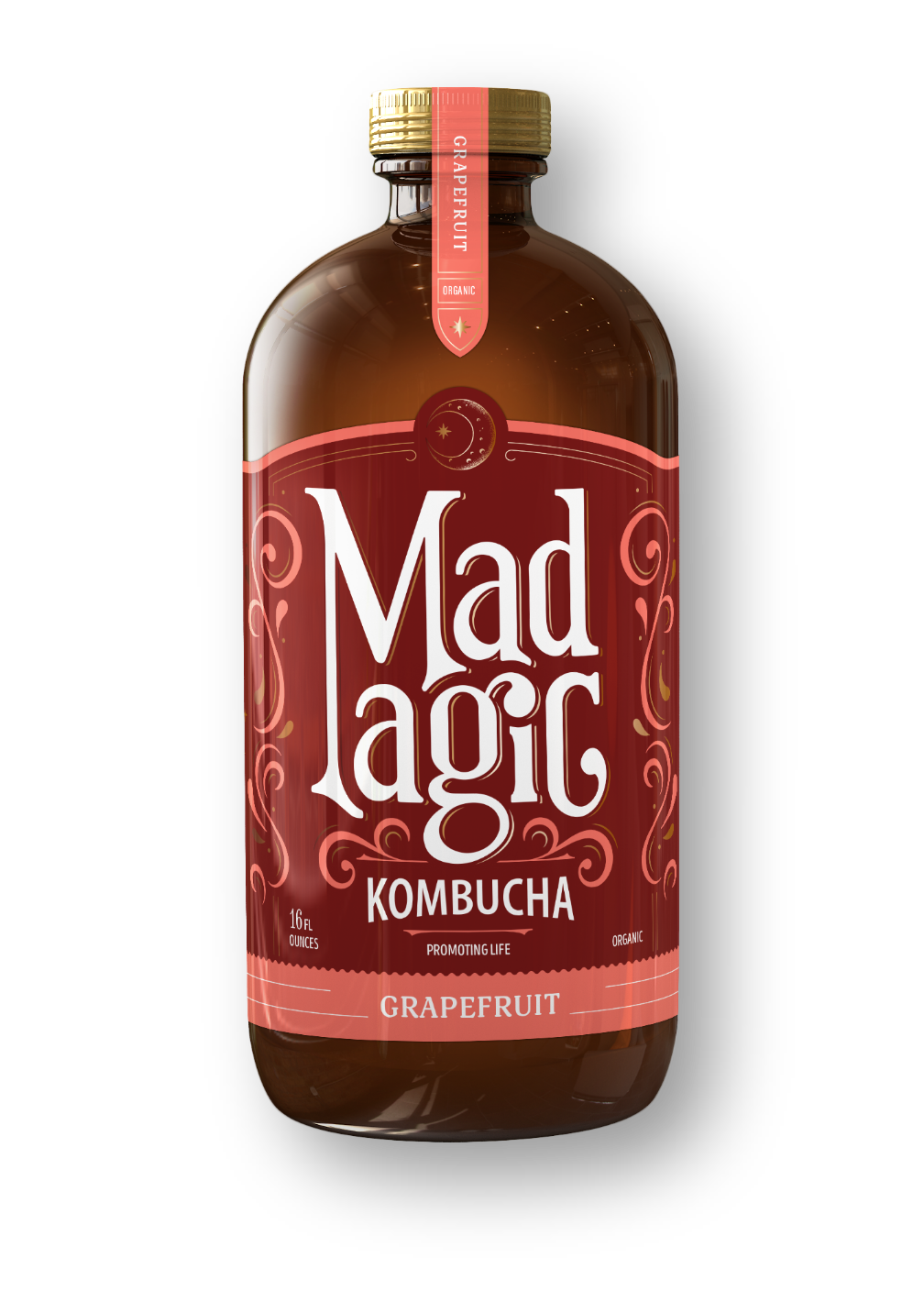 Bright Conjurer
You are a creative and passionate individual who doesn't mind spending time alone to work your magic. You rely on fruity and bright flavors—especially citrus—to keep your creativity brewing!
Buy Now
Retake Quiz